Hello World!

1 Comment
December 28, 2007 – 8:23 pm popping..
Welcome to WordPress.
Ah, I'm finally moving in- permanently I hope….
Call me sentimental but I couldn't delete this default page created by Wordpress that says "Hello World!"; maybe because I want to mark this day as THE day I actually switched! I'm not quite sure about this template I'm currently using. I might change it again! There are so many possibilities! Below is my old theme with Blogger.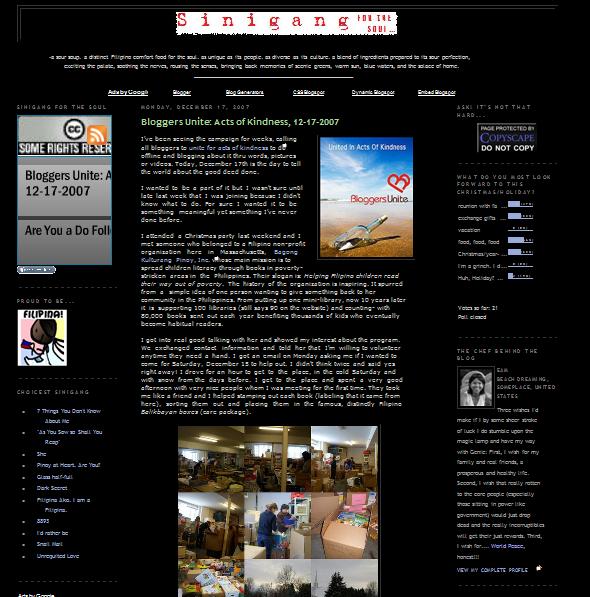 Farewell my old Blogger blog. Farewell my old Blogger template. Hello Wordpress. Hello World! :-)
Browse Timeline