You Who Broke My Heart

6 Comments
July 5, 2008 – 7:30 am popping..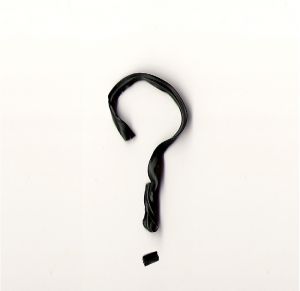 10 years
you still have me thinking
what happened?
why?
after everything
i didn't deserve it.
you showed me every possibilities
and every possible emotions.
you had me flying with you
and without a warning
so much so as a glance at me
you left flying higher
and i kept falling
not knowing what dropped me
you never looked back.

around this time
every year since you left
you get me in this pensive mode
it's not as painful as
when i think about you
around the time we met
yes see, i had to think about you
twice every year.
that's all what my sanity can take
perhaps a third will most likely
kill me.
No not death physically
but death emotionally
like 10 years ago…
remember that?!
it is your birthday today
do you care that i still remember?
do you know that i'm still alive?
i don't even know if you're still alive.
where are you?
are you dead?
this is not about me getting back to you
i'm way passed that.
this is me asking you why?
10 years
yet the deep empty hole
in the recesses of my heart never left.
you who broke my heart
you never answered my pathetic question.
why.
why?
why?!
Browse Timeline