4th PhotoHunt Theme 123: "Colorful"

16 Comments
August 16, 2008 – 7:03 am popping..
Beloved characters come alive in all shapes, sizes and hues. They all get together in colorful dreamland theme parks, in this case- Magic Kingdom of Walt Disney World in Orlando, Florida! Sometimes dreams do come true!! :-)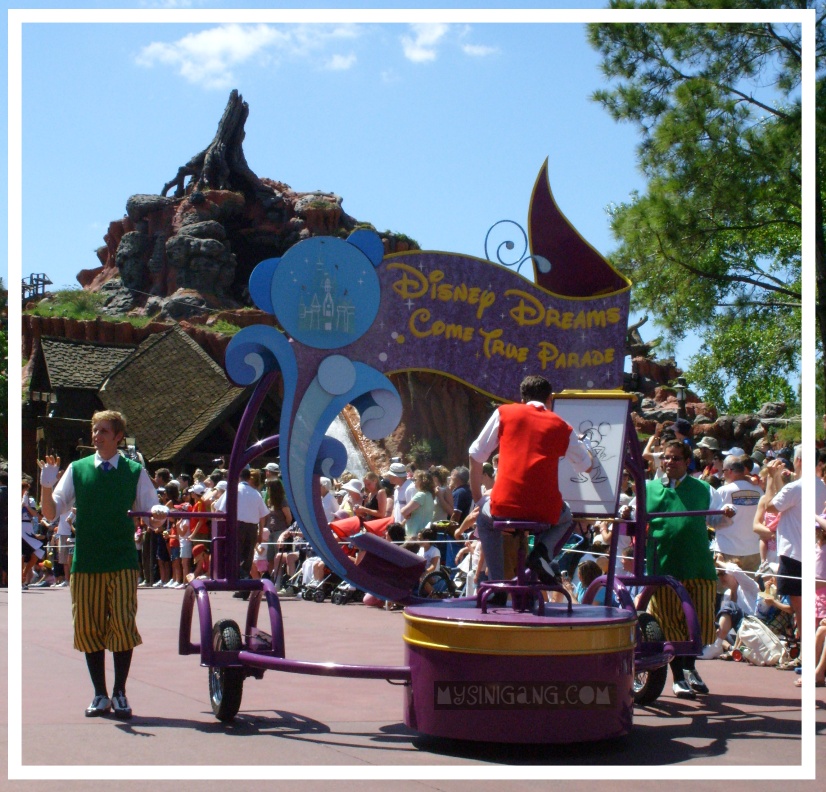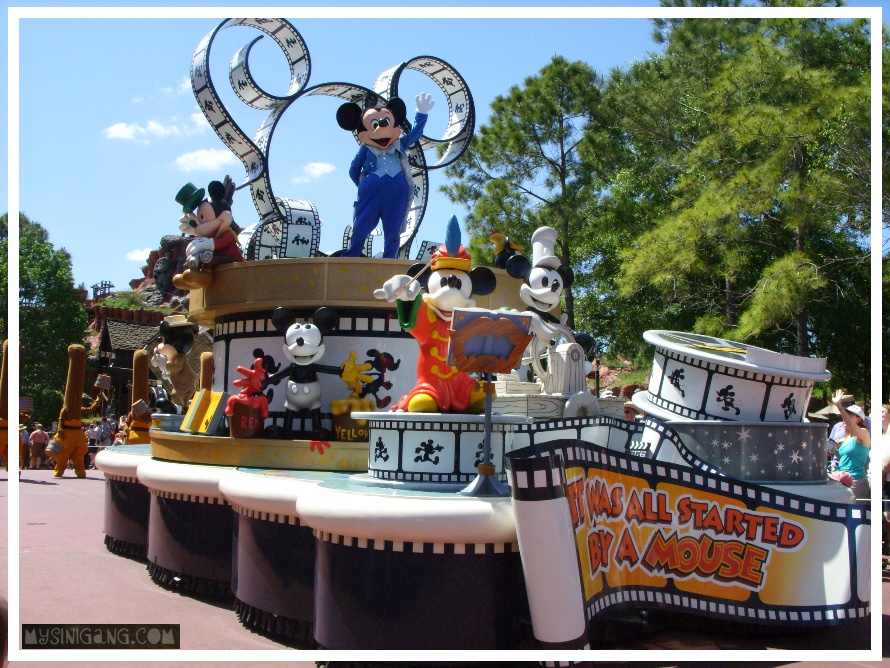 Pinocchio and his creator, Geppetto on the float, not sure who the characters are on the foreground, any idea? Could one be Mr. Wolf in Little Red Riding Hood??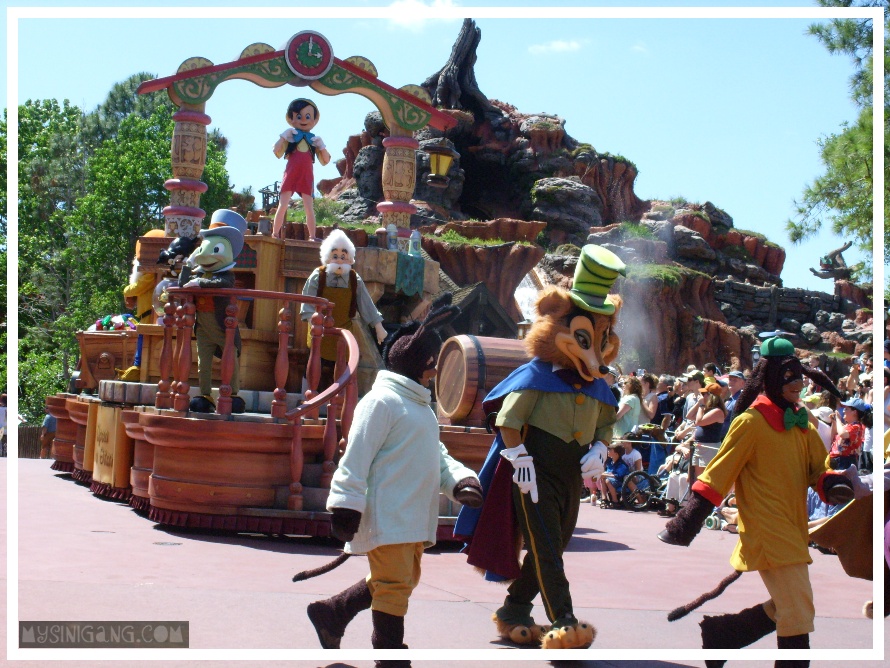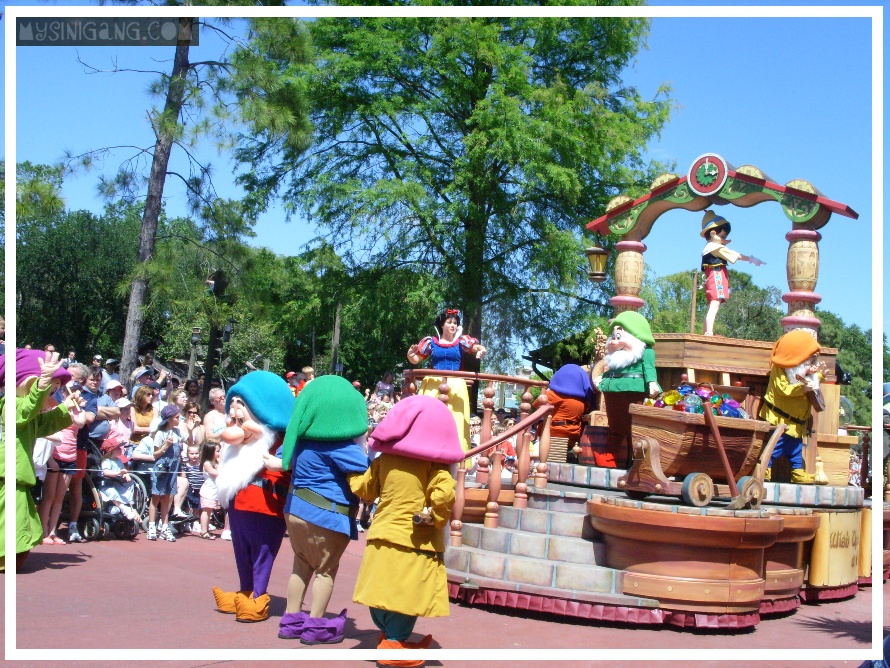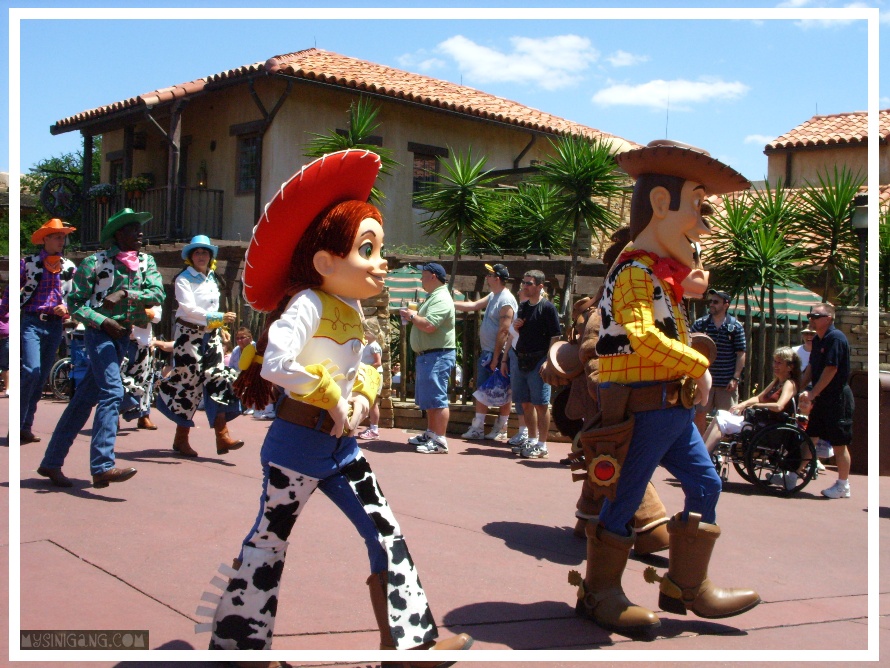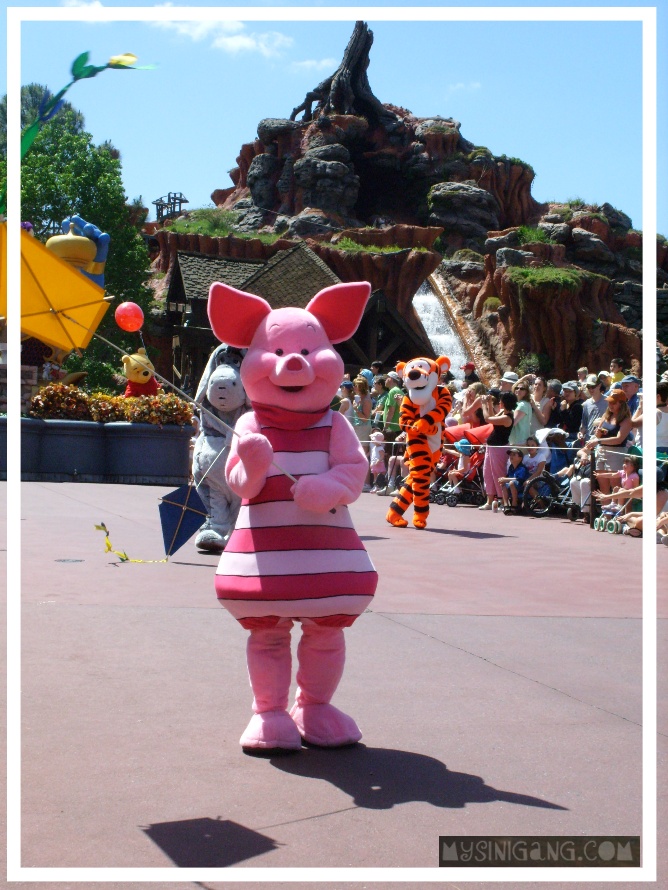 Find more photo hunters at PhotoHunt
Browse Timeline