Top 4 Entrecard Droppers in January

No Comments
January 31, 2009 – 11:54 am popping..
I join fellow Entrecarders in recognizing each of our own top droppers for the month of January. I say BIG thank you to you my TOP 4 droppers! May your tribe increase! :-)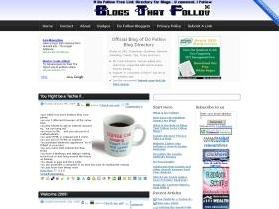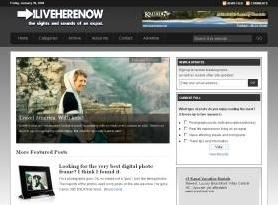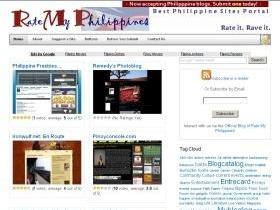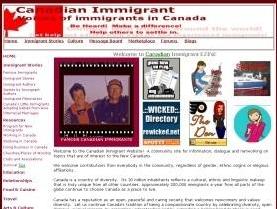 This site is a member of Entrecard, a network of bloggers driving and boosting traffic all around the blogosphere. At least that's the idea. I have been a member for about six months now and it has its pros and cons. One thing is true- it is a fun way of discovering blogs which you would have otherwise never found on your own! Its directory has thousands of blogs divided in 52 categories where you are sure to find some great ones.
The idea is to visit each other's site by way of dropping an internet business card- dubbed as entrecard. You drop and I drop sort of thing and along the way come upon blogs you really like and then you can say to yourself that you have time well spent surfing. I am not a regular user (because it could be time consuming) but I do enjoy being a member.
This post is in response to the Entrecard team initiative of holding the first "Top Dropper Day". Most sites have been doing such recognizing their top visitors or top droppers but has never been official until today.
Browse Timeline