Karla Garcia and Jonathan Platero faced SYTYCD first Eliminations of the Season…

1 Comment
June 12, 2009 – 12:59 am popping..
Note: This is an ongoing write-up for Karla Garcia's SYTYCD 5 journey. To learn who Karla is, please read the first post about her here…
– 0 –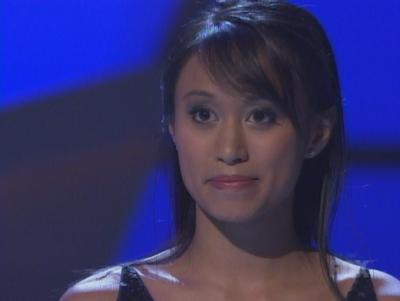 Yay, the results night was scary to watch! So You Think You Can Dance delivered its first eliminations of Season 5 and unexpectedly but not surprisingly, Karla Garcia and Jonathan Platero found themselves to be one of the bottom three couples facing the cut.
It wasn't a surprise because really they were virtual unknowns when they performed Wednesday night for America. Blame it on Fox for never highlighting them in the earlier stage of the show unlike other hopefuls who were heavily 'pimped' by the station and the judges. Unexpectedly because there were a couple or two who were in the same boat but weren't in the bottom. The judges talk about showing your personality to the audience. Ahh, me thinks that is impossible to do when the camera is busy focusing on other dancers. How can you show who you are when there's very little air time given compared with other contestants?
This video shows the whole elimination featuring Karla and Jonathan including dancing for their lives for the judges save. Karla danced to Aretha Franklin's "(You Make Me Feel) Like A Natural woman." The good thing about dancing solo is America gets to see you perform what you do best and Karla showed it. The judges liked her performance and she was safe- at least to dance for another week. Jonathan danced solo to "Krazy" by Pitbull (feat Lil Jon). In the end, beauty queen contemporary dancer Paris Torres and partner Hiphop dancer Tony Bellissimo were cut from the competition.

Where's the over one million Filipinos living in America when you need them? It's nice to see Karla take center stage like that and do her solo but let's NOT put her through that kind of stress again! Let's keep Karla in the competition. Every vote counts!
On a side note, I swear Jonathan Platero looks like he has some Filipino blood in him esp after seeing his family who was shown briefly at the end of the video- they looked Filipino to me. I go further, another Top 20 hopeful looks like he could be too- Jason Glover. Nonetheless, if they are, shouldn't they have mentioned it proudly the way Karla did from the very beginning? Until next week. SYTYCD is aired live in the US every Wednesday- performance night (8pm Eastern) and Thursday- results night (9pm E) on Fox TV.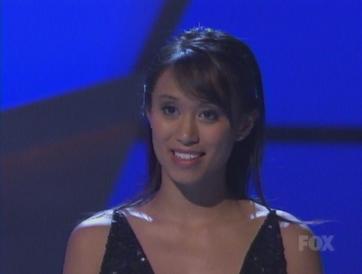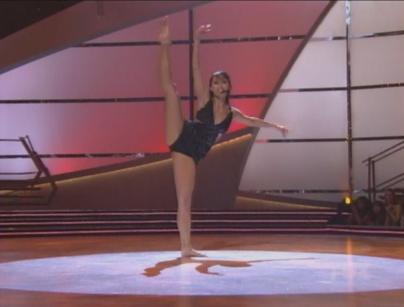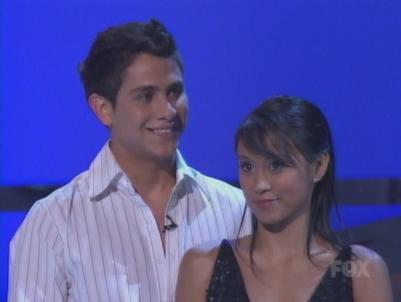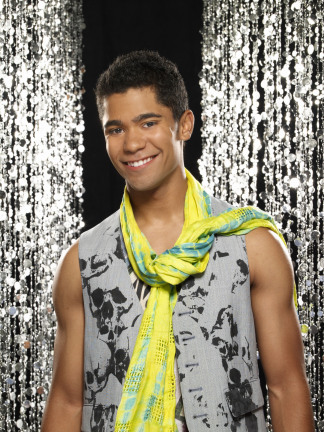 Jason Glover, Top 20 finalist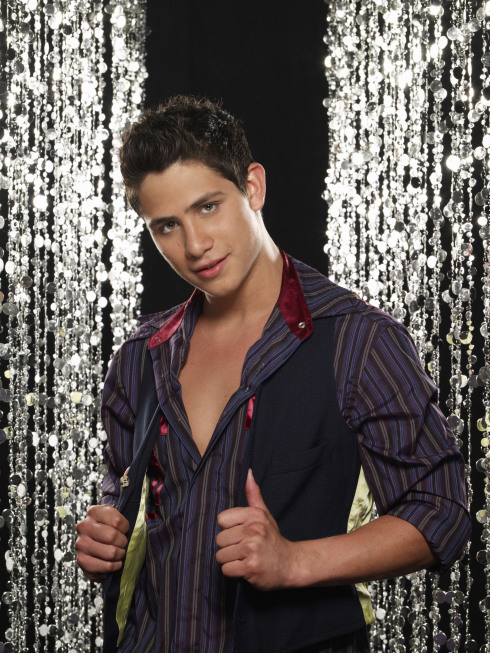 Jonathan Platero, Top 20 finalist
(Do they or don't they look like they have a little bit of Filipino blood in them??? No? Perhaps just my weird imagination then!)
Browse Timeline