Karla Garcia and Jonathan Platero Sizzle in Contemporary, Gets the first 'Deeley Chills of the Season'

5 Comments
June 18, 2009 – 10:22 am popping..
UPDATE: Results are in tonight Thursday…. and … Karla and Jonathan are SAFE!! Yay!! So happy for the both of them. Well deserved Congratulations. Looking forward to another week of great dancing! :-)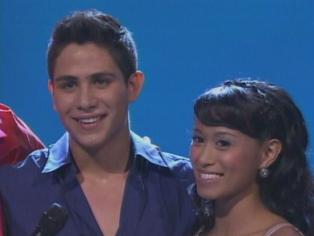 All three judges raved on Karla and Jonathan's performance as they take on a contemporary piece created by Canadian choreographer Stacey Tookey on Wednesday night's Top 18 show. Call me biased but that was the best dance of the night! Nothing really stood out unlike last week's opening performances where there were really some over the top dances that pushed the two into the bottom of the pack.
As I was saying, the fact that they are overly underexposed make them vulnerable to eliminations just as drawing a hard dance style is.
They are the real underdogs in the competition and judges Mary Murphy and Nigel Lythgoe realizes that! Nonetheless, I find it a little disingenuous or perhaps contrived coming from Nigel given that he is one of the directors of the auditions and happens to be one of the Executive producers! He has a strong hand on how the show develops from day one, what and what not to show, who or who doesn't get highlighted. He now seems to be "undoing" his faux pas in front of the audience. I hope it isn't TOO late…

It was great that they got to draw a Contemporary routine! The music by The Frames "Falling Slowly" was perfect for the piece. The choreography simple yet sweet. The performance honest and lyrical; the facial expressions heartfelt. The technique was flawless, even for Jonathan who isn't a contemporary dancer; their lines were clean and beautiful and Karla was just fascinating to watch. She was in her best element. This was her style of dance and as they tritely say on the show, she "nailed" it! It's one of those dances that just makes you feel good and smile and get goosebumps or as host Cat Deeley exclaimed after the performance: "It's official, the first Deeley chills of the season!"
Check out the video performance by clicking here.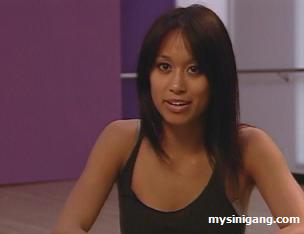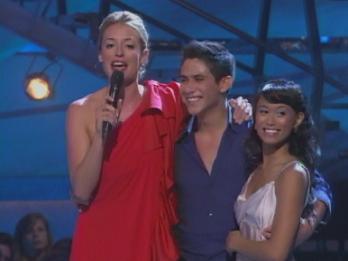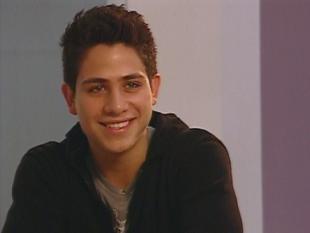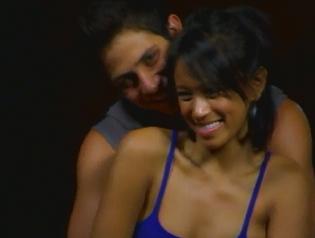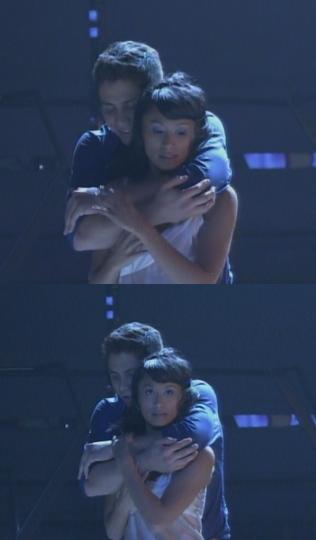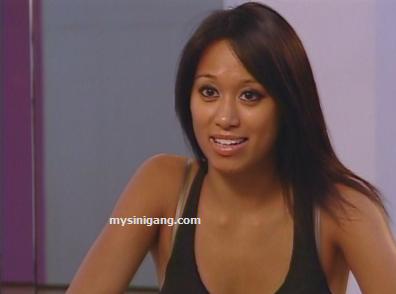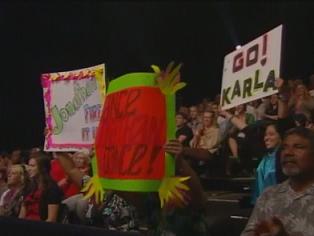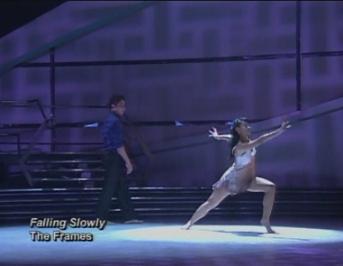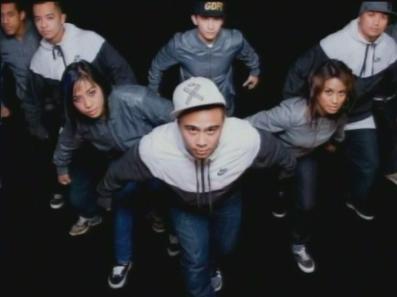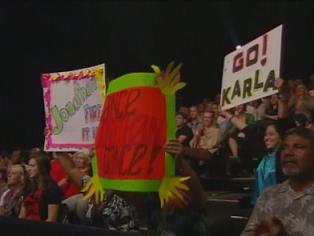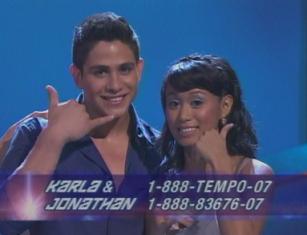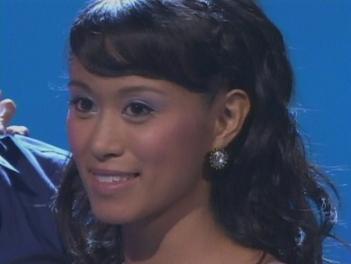 Note: Please link back to this site when grabbing photos. No, it's not ok to steal...
Browse Timeline