"The Christmas Song" by Charice

No Comments
December 24, 2009 – 3:22 am popping..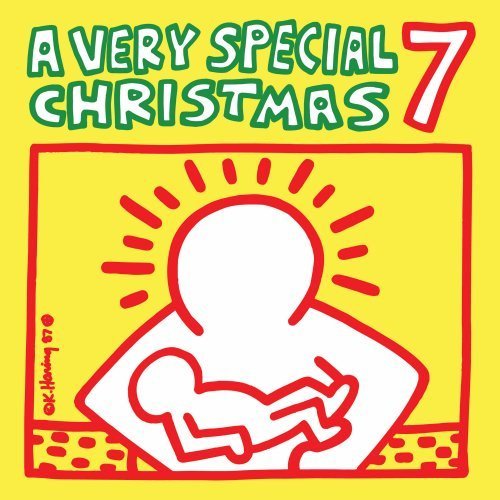 I bought "A very Special Christmas" CD album now on its 7th series and was pleasantly surprised to see Charice sharing a song: "The Christmas Song." A Very Special Christmas (AVSC) album series is a collaboration of several artists showing their support for the Special Olympics and its programs. Every year, they come out with a Christmas album to help raise funds. According to Amazon.com, approximately $100,000,000 in royalties and investment proceeds has been generated by the sale of the AVSC albums.
Don't know who gets to pick what they sing in the album or it's the artist choice but Charice definitely sang a timeless classic- first heard in 1944 performed by The Nat King Cole Trio. It plays over and over the entire Holiday season that sometimes you don't want to hear it anymore. Yet most often, we want to hear it because it is such a feel-good song! This track has been covered by over a hundred artists from Barbra Streisand, The Supremes, Whitney Houston, Stevie Wonder, Bob Dylan, to Celine Dion and even our very own Lea Salonga and now Charice.


Chestnuts roasting on an open fire,
Jack Frost nipping on your nose,
Yuletide carols being sung by a choir,
And folks dressed up like Eskimos.
Everybody knows a turkey and some mistletoe,
Help to make the season bright.
Tiny tots with their eyes all aglow,
Will find it hard to sleep tonight.
They know that Santa's on his way;
He's loaded lots of toys and goodies on his sleigh.
And every mother's child is going to spy,
To see if reindeer really know how to fly.
And so I'm offering this simple phrase,
To kids from one to ninety-two,
Although its been said many times, many ways,
Merry Christmas to you.
On a related note: Charice just won Best Oprah Show Musical Performance for 2009

Oprah's website says: "A whopping 70 percent of you (Oprah readers) voted for the 17-year-old singing sensation's performance of her first single, "Note to God." The Black Eyed Peas kickoff party performance came in second with only 9 percent of the vote. Charice had a big year in 2009, recording her first album, performing on tour with David Foster & Friends and appearing in her first film, Alvin and the Chipmunks: The Squeakquel.
Congratulations, Charice!
Browse Timeline