American Idol Season 9: I'm betting on Crystal Bowersox but I heart Didi Benami!

4 Comments
March 14, 2010 – 8:23 pm popping..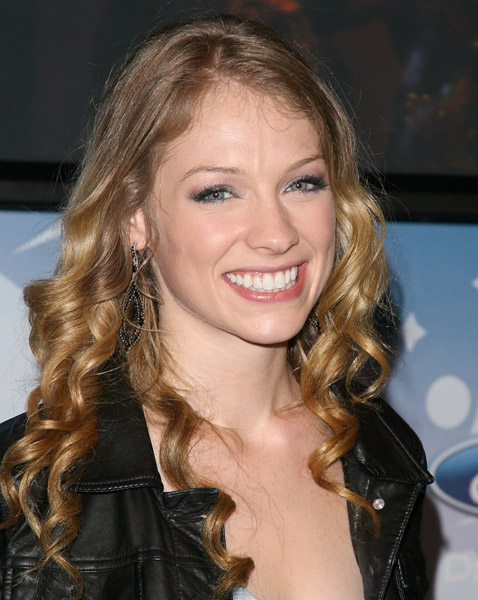 Of course my Idol picks never win… You just don't know with America what they want. Doesn't matter though- American Idol is the biggest platform any aspiring singer could ever hope to be in, be seen and heard of. To be among the Top 12 is huge in itself.

Here's why I heart Didi Benami:
She's a breath of fresh air. I've never watched an Idol Summer tour concert but if she makes it to Top 10, along with Andrew Garcia and Crystal Bowersox I just might! Get your Didi Benami fix at Didi Benami Fansite…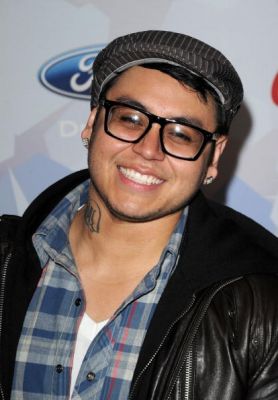 Andrew Garcia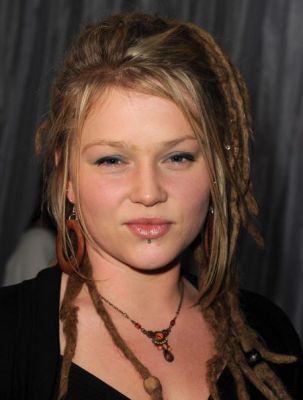 Crystal Bowersox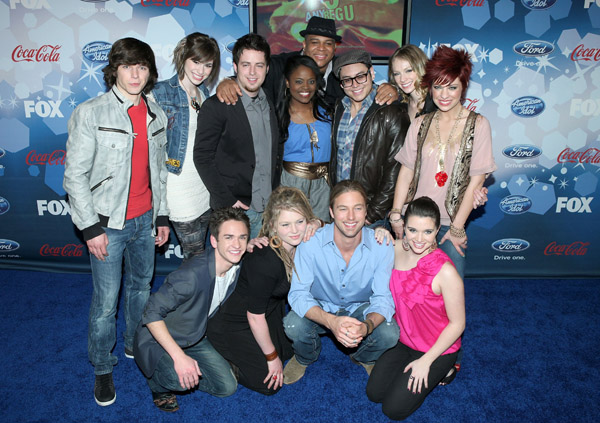 Season 9 Top 12

All photo rights belong to Fox and American Idol.
Browse Timeline