Charice's self-titled debut album hits stores May 11th! Check out the single "Pyramid" (video)

1 Comment
April 15, 2010 – 9:30 pm popping..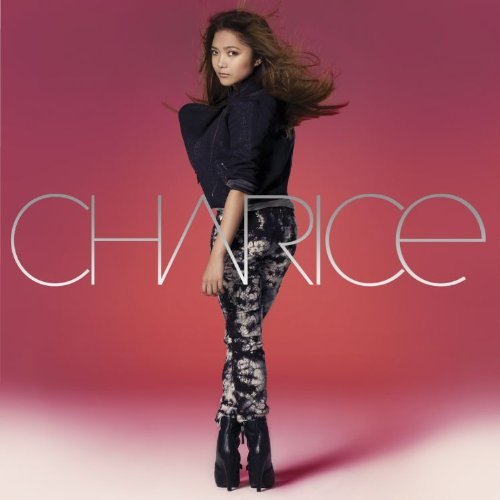 The world Premiere of Charice's Music Video "Pyramid" debuted at Oprah Winfrey's official site a few days ago and I'm pretty excited to blog about it. Didn't realize her album is set for release on May 11th already!
To those unfamiliar, Ellen DeGeneres 'sort of' discovered the then 15 year old girl with the big voice from the Philippines known as Charice Pempengco. Charice made her first US television appearance in the popular daytime show two years ago. Oprah Winfrey, the queen of television and considered to be the most influential woman in the world happened to notice her too. That encounter began a wonderful journey for Charice toward making it as an international artist! The rest is history.

Oprah called her one of the most talented girls in the world. Now, just known for her first name, Charice is getting ready to release her self-titled debut album. Watch the world premiere of the video for her song "Pyramid" (feat. Iyaz)
PRE ORDER "Charice" at AMAZON.COM
Track Listings
1. Pyramid
2. Reset
3. In This Song
4. Nobody's Singin' To Me
5. Thank You
6. I Love You
7. In Love So Deep
8. All That I Need To Survive
9. Nothing
10. The Truth Is
11. Did It For You
12. Note To God
A year ago, Charice released her very first international single entitled "Note to God." The song is included in the 12 track self-titled cd. Two years ago, I had a chance meeting with Charice at the Philippine airport and I could still picture her very low-key and almost shy child-like demeanor. I hope she stays grounded even with all the success.
As I did the last time, I urge everyone to support Charice by buying a legitimate copy of her songs/album. It's the only way her CD and songs will move up the charts. Let's support our very own. Her success will be the Philippines' pride too… :-)
The Studio recording video: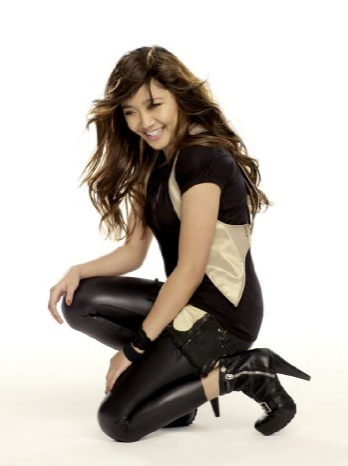 PRE ORDER "Charice" at AMAZON.COM
Browse Timeline