Filipino-American Alexie Agdeppa, among the chosen 11 of So You Think You Can Dance Season 7

1 Comment
June 10, 2010 – 12:34 am popping..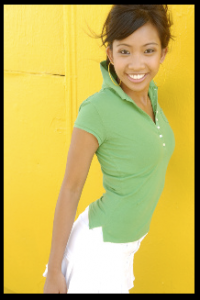 Another season to celebrate the magic of So You Think You Can Dance and one great reason to tune in on Fox every Wednesday and Thursday nights: Jazz dancer Filipino-American Alexie Agdeppa!!
This season couldn't get any harder than the six previous seasons combined. This year, the producers introduced huge changes that's never been done on the show.
Among the variations– instead of the usual Top 20 (Top 10 guys, Top 10 girls) they slashed it to half! So there are only 5 girls and 5 guys competing for the title "America's Favorite Dancer." Instead of the contestants being partnered with one another, they will be paired with an all-star cast from the favorite finalists from different seasons. Such tremendous challenge and Alexie Agdeppa is one of the "it" girls!!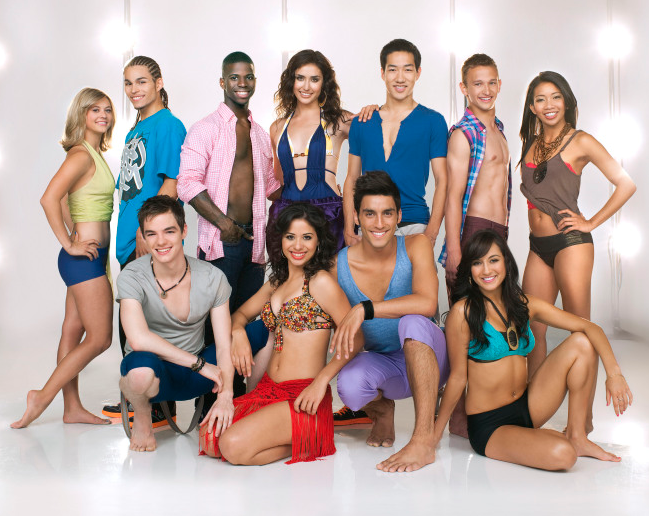 SYTYCD 7 Cast, who she's up against! Yay
Out of the hundreds who auditioned, she stood out and impressed all the judges in the grueling Las Vegas callbacks where 122 contestants fought for a spot; eventually trimmed down to only 10. What is more inspiring is Alexie never gave up on her dream to be on the show. She tried auditioning 4 times!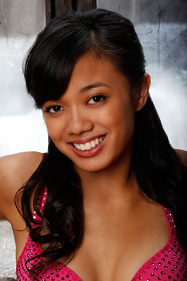 She was close last season but a Top 20 spot was given to another Fil-Am 20-yr old Pauline Mata, who is from the same dance studio as Alexie in Walnut, California. Pauline finished 16th with her dance partner.
I didn't cover Season 6 because it was on the same year as when Fil-Am Karla Garcia made it to top 20 in Season 5, like a few months apart and I was on and off watching the show when Karla left. I wanted to boycott the show for a little while! GRRRR!!
I have had a great time covering Karla who unfortunately wasn't given the spotlight she deserved on the show. Finishing 14th with her partner, I still firmly believed, she could have stayed longer on the show had the producers given her more airtime from the very beginning like some of the contestants! Karla is such an amazing and beautiful dancer. To know more about Karla and what this reality dance show is all about, read here.
I will be covering Alexie's run on the show so tune in! Meanwhile, enjoy her audition story: (FYI: Karla never had her audition featured!!)
Browse Timeline