Charice & Lea Michele Face Off on Glee Premiere, September 21

1 Comment
September 17, 2010 – 2:13 am popping..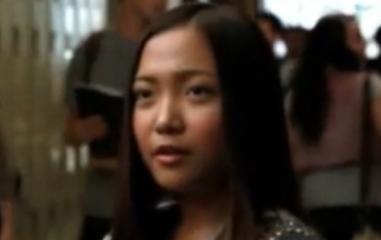 Get ready Gleeks! The season two premiere of Glee is just a few days away and we've got another juicy spoiler. Singing sensation Charice is set to make her first appearance on the hit show and she's starting some serious drama!
Charice is set to take on the role of foreign exchange student Sunshine Corazon who proves to be a thorn in Rachel Berry's side (played by Lea Michele). The season begins with Mr. Schue practically begging for new Glee club members. The members of New Directions welcome the addition of Sunshine, however it also sparks a rivalry between her and Rachel, who is less than happy to share the spotlight. The two eventually meet in an epic bathroom showdown set to the tune of Lady Gaga and Beyoncé's hit single "Telephone." This girl fight could get pretty interesting! (via Movin' 99.7FM)
Season 2's first episode of GLEE is entitled "Audition."
Set your DVR to record, Tuesday September 21 at 8 pm on FOX. Photos and video clip after the jump!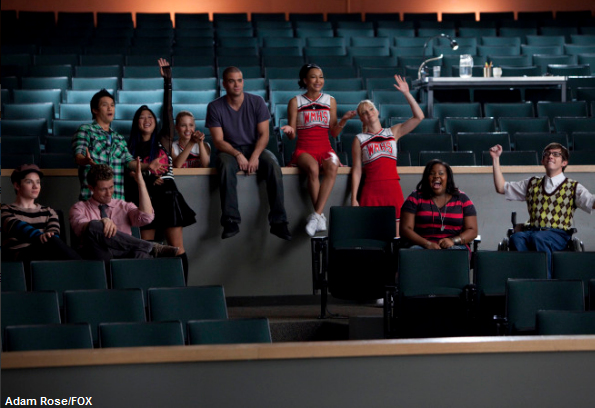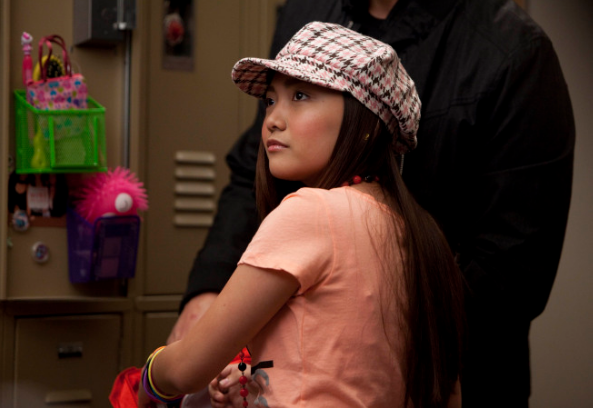 Check out the Promo Clip featuring Charice!
Charice attends the premiere of 20th Century Fox's 'Glee' Season 2 held at Paramount Studios on September 7, 2010 in Hollywood, California.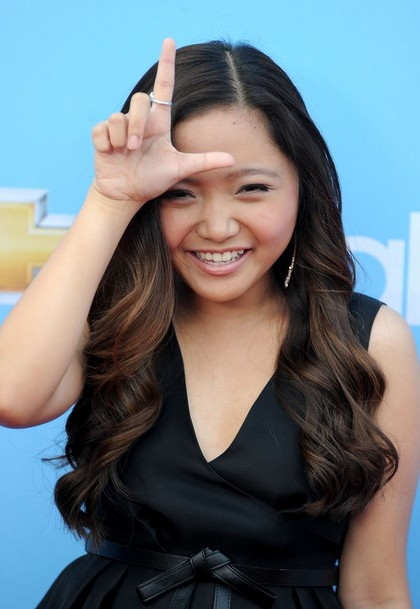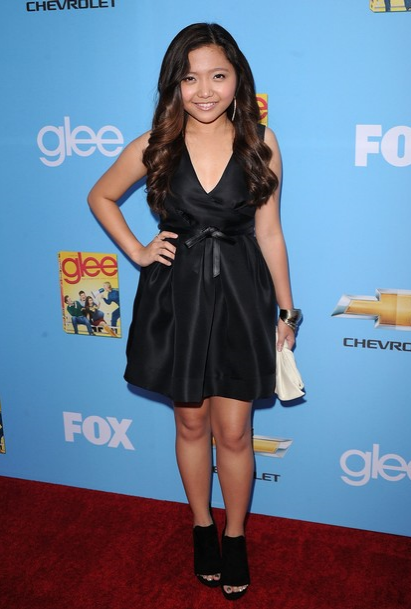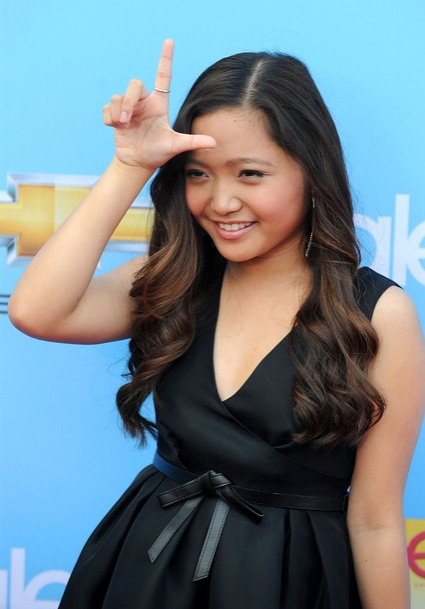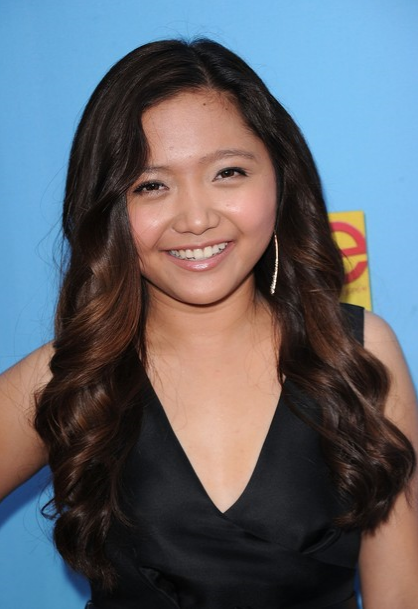 Browse Timeline