"The Bourne Legacy" in a 45-day shoot in the Philippines; Film release set for Summer 2012

3 Comments
January 30, 2012 – 2:25 am popping..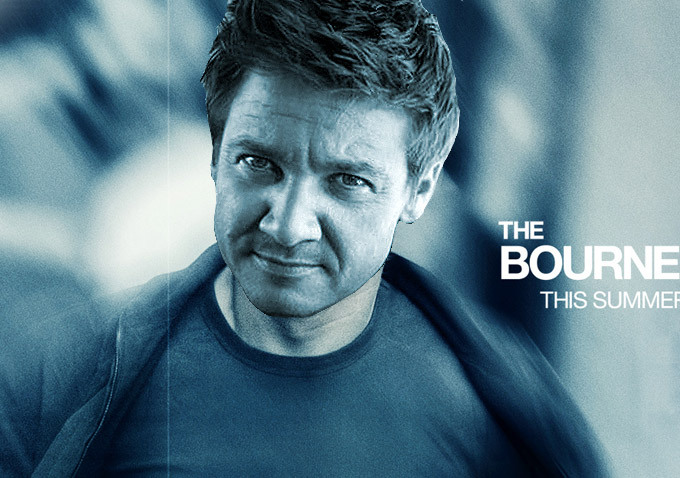 The hit franchise known for trotting around the globe, from France and Italy to India and Morocco, is adding a new location to its roster: the Philippines. Universal Pictures' "The Bourne Legacy," the fourth movie based on the Robert Ludlum novels, started filming in Manila, the country's capital, two weeks ago.
Scheduled to be released in theaters Aug. 3, the latest installment in the spy series was written and is being directed by Tony Gilroy — who penned the first three films -– and will be the first without Matt Damon playing the title role. Bourne is not a character in the new movie. Jeremy Renner, instead, will portray an agent in the same line of business as Bourne, with Rachel Weisz and Edward Norton co-starring.
The production, which has a budget of more than $100 million, will spend about 45 days in the Philippines. Scenes have already been shot in New York and Alberta, Canada, since filming began last September.
via Los Angeles Times by Dima Alzayat
3 Filipino actors in 'Bourne Legacy'
January 11- MANILA, Philippines—At least three Filipino actors will play a role in the Hollywood action thriller "The Bourne Legacy."
A source privy to the movie production said actress Izza Calzado, Jericho Rosales and Sid Lucero will be part of the fourth of the blockbuster "Bourne" series.
Even residents along Leveriza St. where the filming was made Wednesday said they have seen Lucero with some Manila policemen at the set.
Some local residents were tapped to play bit roles.
Victoria Jacela said she's one of the extras for the movie. "We auditioned at our barangay. They only took our picture," she said.
Wednesday's filming was the start of the 45-day shoot in the Philippines of the movie, which stars Jeremy Renner, Rachel Weisz and Edward Norton.
The production will also shoot in various locations in the country such as Marikina market, Navotas fish port, Ramon Magsaysay Boulevard, Jones Bridge, Pasay Rotonda and Palawan.
via Phil. Inquirer by Tetch Torres
Browse Timeline